Gc-MAF is an immune system-supporting protein found naturally in the body that activates cells responsible for fighting infection and disease.
Although the antitumor action of the Macrophage-activating factor has been controversial, we believe it still has a significant place among cancer treatments because it may have sufficient potential to kill cancer cells.
Gc-MAF is a protein that in principle works best in those patients who have a low tumor burden and with poorly differentiated cells.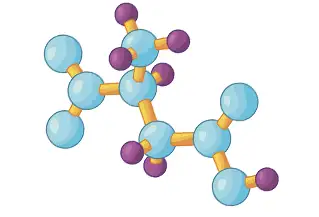 Overall goals of therapy
Improves well-being and quality of life.
Enhances the effect of other therapies.
Repairs the immune system.
Increases the amount of monocytes.
Increases the maturation rate of dendritic cells, etc.
Although there is a wide and controversial scientific discussion about the efficacy or lack thereof of this drug, we believe that it does play a significant role in our treatments and therefore we have decided to continue using it.