Drug repositioning is defined as those drugs that are already authorized and registered for different diseases and study if it works for a different one, for example, the case of:
Doxycycline as an antibiotic.
Mebendazole as an antiparasitic.
Metformin as an oral antidiabetic.
Statins as a cholesterol-lowering treatment.
The drugs may already be approved for another use, drugs that have already been withdrawn from the market or drugs that were never approved because they remained in one of the phases of clinical trials without being marketed.
These drugs and several others have shown, in different studies and multiple scientific papers, an important and significant anti-tumor response and can therefore be administered with anticancer indications.
Drug repositioning has three major advantages when compared to research and development:
Cost: it is a major saving in the cost to develop the drug.
Time: it shortens the drug development process.
Risk: it reduces the risk that the drug will not be marketed.
In England, a clinic of renowned oncologists is conducting a clinical trial with around 5,000 patients for the English Ministry of Health, National Health Service, with the aim of demonstrating that prolonged administration of these drugs for months or years, of the four drugs together or several of them, can have effective antitumor activity, extending survival and improving quality of life.
There is already a literature on this subject:
Care Oncology Clinic
Careoncologyclinic.com
76 Harley Street
London
W1G 7HH
+44 (0)20 3855 5939
BIBLIOGRAPHY
Sune F. Nielsen, Ph.D., Børge G. Nordestgaard, M.D., D.M.Sc., and Stig E. Bojesen, M.D., Ph.D., D.M.Sc. Statin Use and Reduced Cancer-Related Mortality. November 8, 2012 N Engl J Med 2012; 367:1792-1802 DOI: 10.1056/NEJMoa1201735. Link
Colin H Beckwitt, Adam Brufsky, Zoltán N Oltvai, Alan Wells. Statin drugs to reduce breast cancer recurrence and mortality. 2018 Nov 20;20(1):144. doi: 10.1186/s13058-018-1066-z. Link
Ren-Yuan Bai 1, Verena Staedtke, Colette M Aprhys, Gary L Gallia, Gregory J Riggins. Antiparasitic mebendazole shows survival benefit in 2 preclinical models of glioblastoma multiforme. 2011 Sep;13(9):974-82. doi: 10.1093/neuonc/nor077. Epub 2011 Jul 15. Link
Pan Pantziarka, Gauthier Bouche, Lydie Meheus, Vidula Sukhatme, and Vikas P Sukhatme. Repurposing Drugs in Oncology (ReDO)—mebendazole as an anti-cancer agent. Published online 2014 Jul 10. doi: 10.3332/ecancer.2014.443. Link
Cecilia Garofalo, Mariantonietta Capristo, Maria Cristina Manara, Caterina Mancarella, Lorena Landuzzi, Antonino Belfiore, Pier-Luigi Lollini, Piero Picci, and Katia Scotlandi. Metformin as an Adjuvant Drug against Pediatric Sarcomas: Hypoxia Limits Therapeutic Effects of the Drug. Published online 2013 Dec 31. doi: 10.1371/journal.pone.0083832. Link
Dimitrios Iliopoulos, Heather A Hirsch, Kevin Struhl. Metformin decreases the dose of chemotherapy for prolonging tumor remission in mouse xenografts involving multiple cancer cell types. 2011 May 1;71(9):3196-201. doi: 10.1158/0008-5472.CAN-10-3471. Epub 2011 Mar 17. Link
Lara García-Álvarez José Antonio Oteo. Efectos no antimicrobianos de las tetraciclinas. Área de Enfermedades Infecciosas. Hospital San Pedro-Centro de Investigación Biomédica de La Rioja. Logroño. Link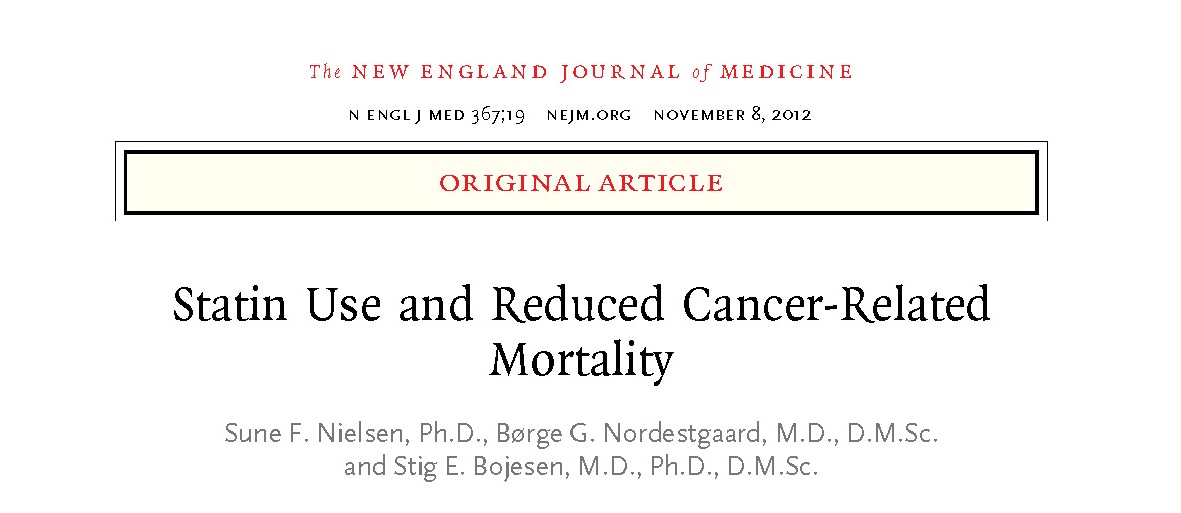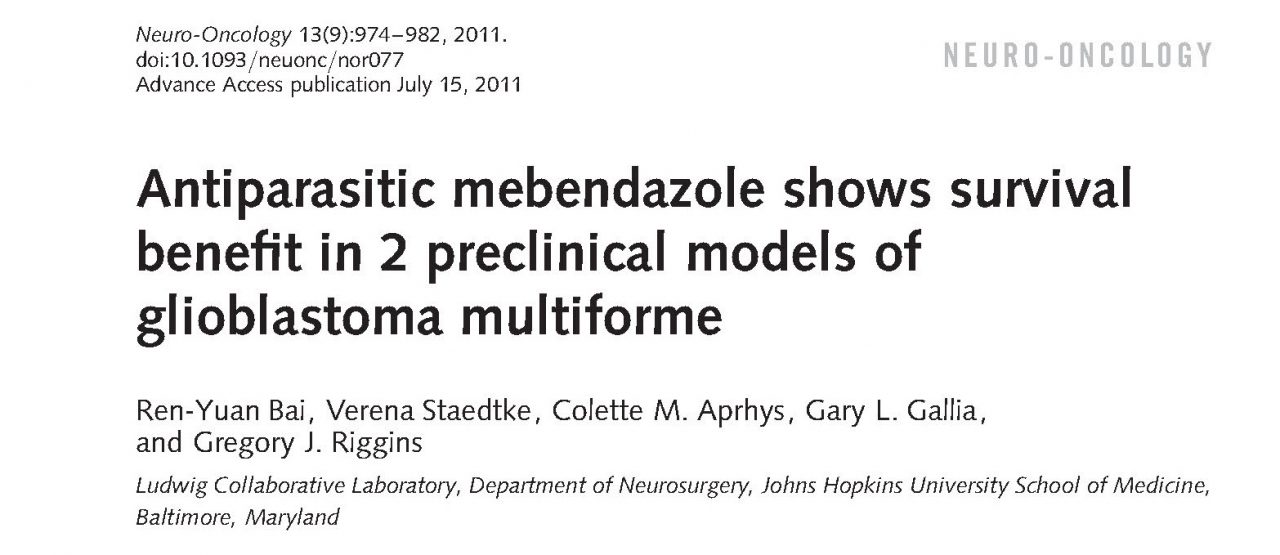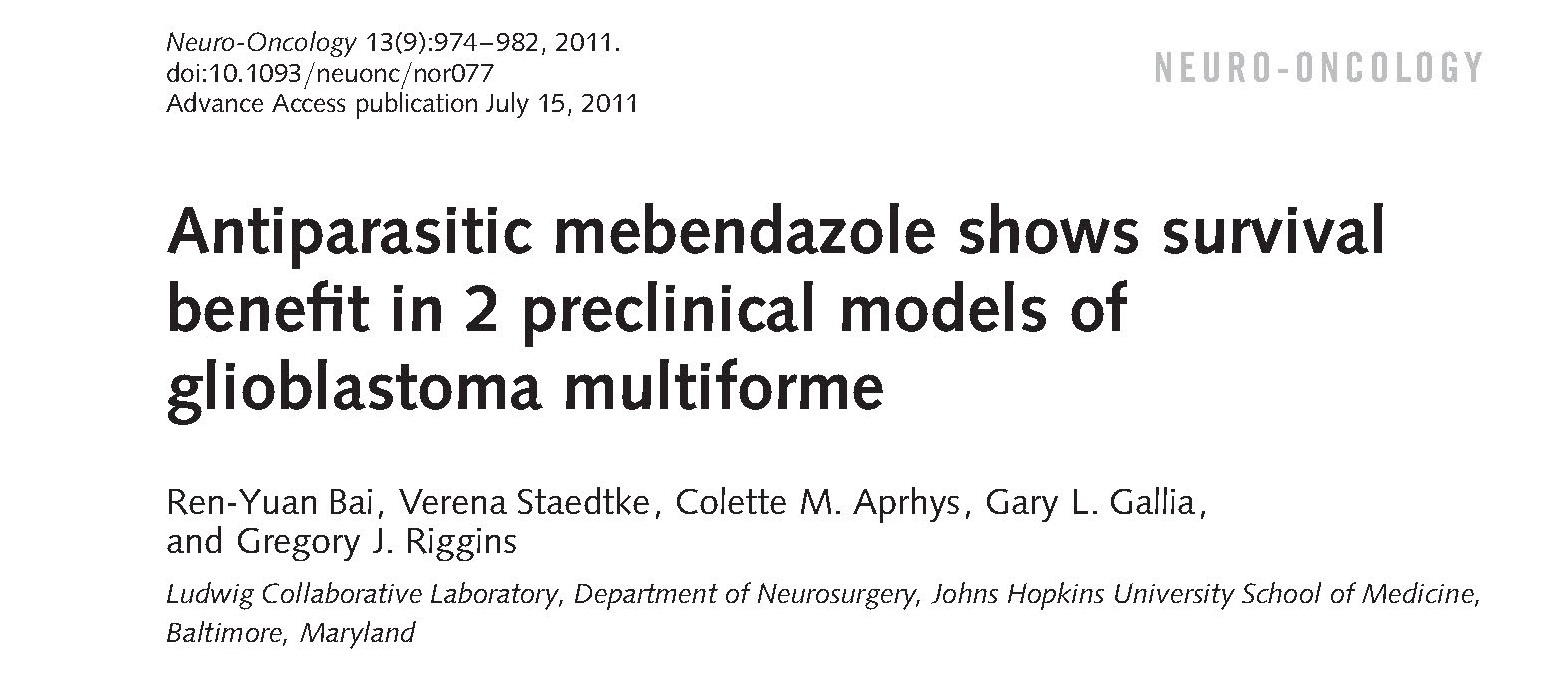 Request information without obligation
Request information without obligation, we will study your case with our medical team to give you an answer as soon as possible.