La 2 Deoxy D Glucosa es una falsa glucosa que penetra en las células cancerosas. Al tratarse de una falsa glucosa, no se puede consumir y no genera energía (como si lo hace la glucosa auténtica) por lo que la célula cancerosa muere de hambre por falta de energía.
Este tratamiento con falsa glucosa dificulta el crecimiento de la célula cancerosa
Cómo se administra
La administración de este medicamento se realiza mediante una bomba elastomérica que la libera de una forma lenta y en pequeñas dosis, en dosis metronómicas, de forma que no nos genere picos de insulina ni exceso de aumento de glucosa en sangre.
Se administra en ciclos de 2 días a la semana o mejor aún durante todos los días de la semana. Normalmente, se hacen 4 ciclos de una semana y luego se repite con la opción de seguir repitiendo ciclos, qué es lo deseable.
Efectos secundarios
Los efectos secundarios son prácticamente nulos.
Ensayos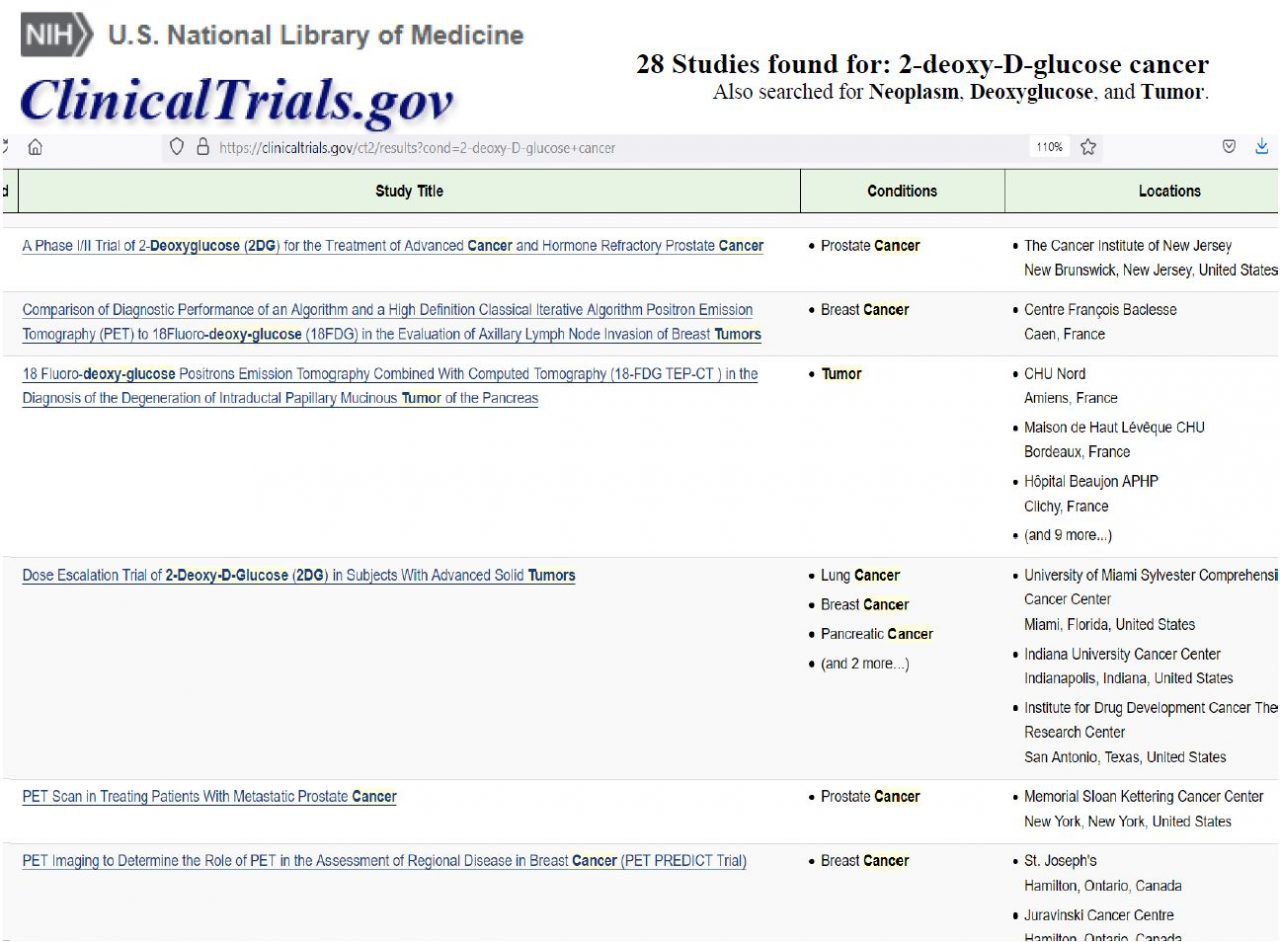 Request information without obligation
Request information without obligation, we will study your case with our medical team to give you an answer as soon as possible.